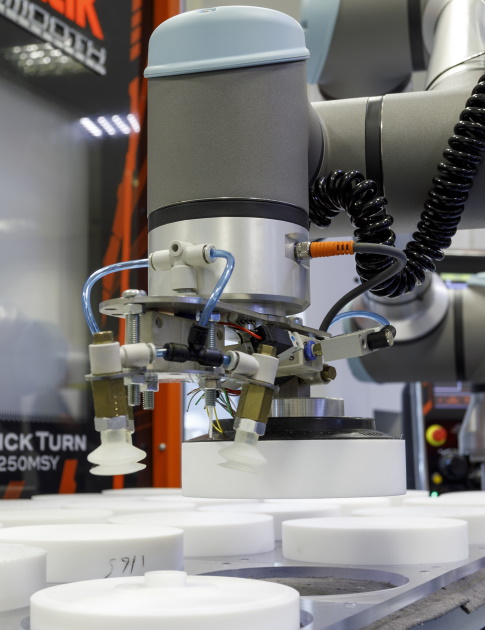 Machined Components.Your Vision, Our Solutions.
Our goal is to develop and machine plastics parts that are the perfect fit for the respective intended applications. Our capabilities allow us to machine your plastics parts:
with very small or large dimensions
in complex design
with narrow tolerances
while at the same time maintaining a high degree of surface quality
We have experts on hand to discuss any project and our
CAD (Computer-Aided Design)
system allows our designers to create 3D computer models simulating customers' requirements.
Dalau continues to invest in the latest machining and inspection technology.
As Dalau continues to grow, we are constantly looking into making our operations more efficient and cost effective. Having invested in new technology, including CNC 5 Axis Machines, Nano Machines, a Metrology Department and Robots, Dalau is excited about the future.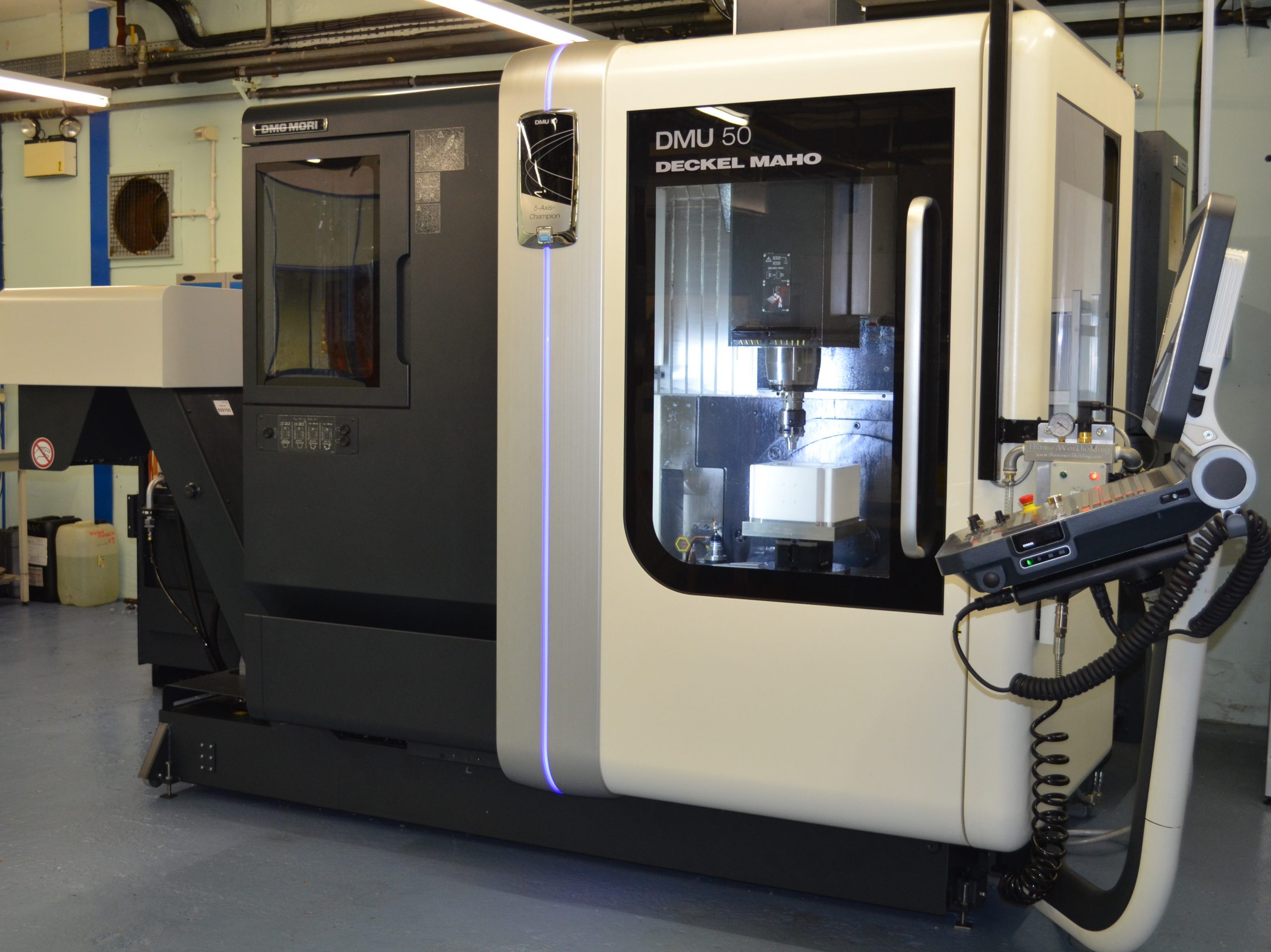 Dalau in Review: 2022
11,107,384
Total Components Manufactured
35
No. of Countries Exported To
2022