Metrology
Dalau has recently invested in expanding its Metrology Laboratory increasing it technical capabilities in the science of measurement, standardisation in measurement, calibration and inspection.
Our trained personnel work with state-of-the-art equipment in our environment-controlled metrology lab, so you can count on precise results and quick turnaround.  We can deliver accuracy and precision from the quality room to the shop-floor.
Our measurement hardware across a technology portfolio encompasses;-
Hand-tools and Gauges
Coordinate Measuring Machines (CMMs)
Laser Trackers and 3D Optical Scanners
Metrology software and Statistical Process Control (SPC) solutions.
National or international legislation, regulation or procurement specifications often require measurements on products to ensure their conformity with customer requirements.  The comparability, traceability and accuracy of these measurements are underpinned by the calibration of the equipment and reference standards used to conduct them.
Quality assurance is used to gain confidence that quality requirements will be fulfilled so at Dalau the company has developed its own Statistical Process Control (SPC) system as part of its TQM system that is linked to the CNC control of its machining centres. The innovative system allows operators at the ISO 9001:2015 and AS 9100:2018, accredited company to monitor every dimension and characteristic on every drawing in real-time.
Play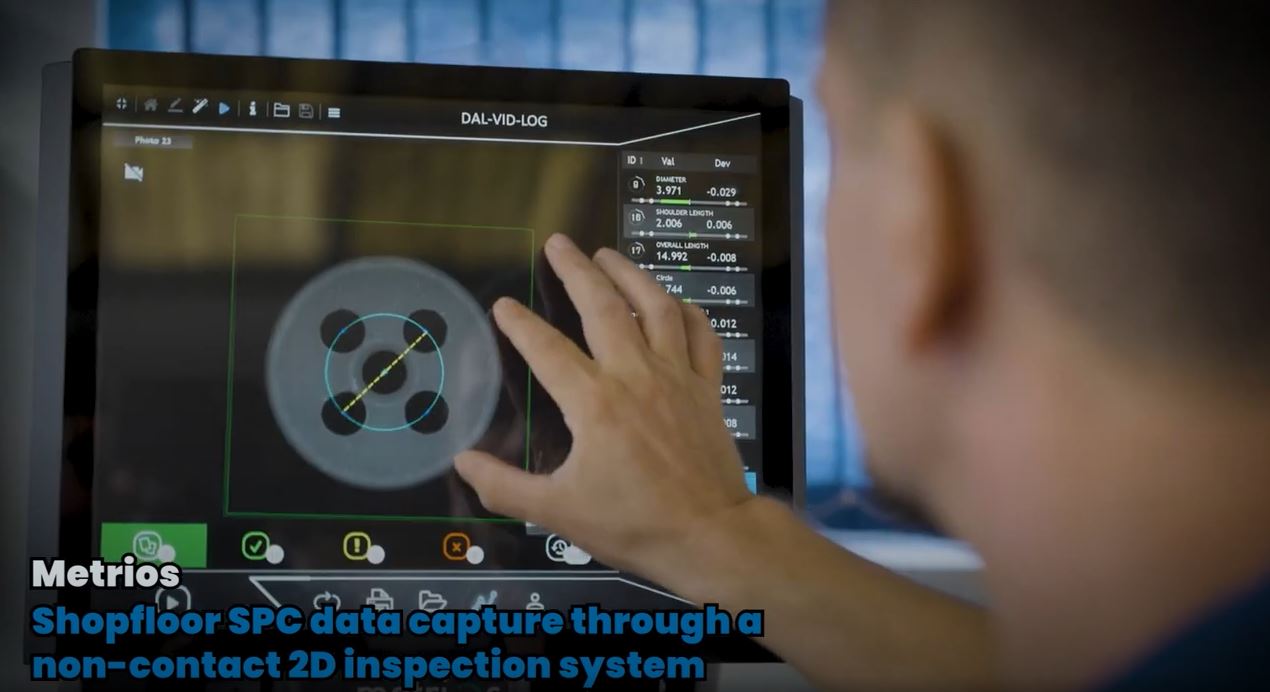 Quick Quote