Extruded Rod
Dalau specialises in offering a wide range of high quality extruded rod providing high performance at extreme temperatures and giving you solutions for the most complex of engineering challenges.
Our fluoropolymer products are produced under the dalcon™ name to ensure a high standard of uniform density levels and physical properties and are ideal for producing tight tolerance machined components for the connector, electronics, medical and semi-conductor industries.
Our exceptional quality PTFE, PEEK, PCTFE, PVDF, PFA, ETFE, FEP rods are produced on our own in-house designed and built extrusion system.
We can advise on the suitability of thermoplastic materials for different applications taking into account colour rigidity and appearance.
Precision Grinding
Dalau also offers a precision grinding service for those customers who require a uniform toleranced rod for high-speed machining. We can maintain a high level of surface finish with a consistent tolerance from batch to batch.
We hold large stocks of ground and unground rod from 4 mm – 100 mm in 1 m, 2 m, and 3 m lengths.
Play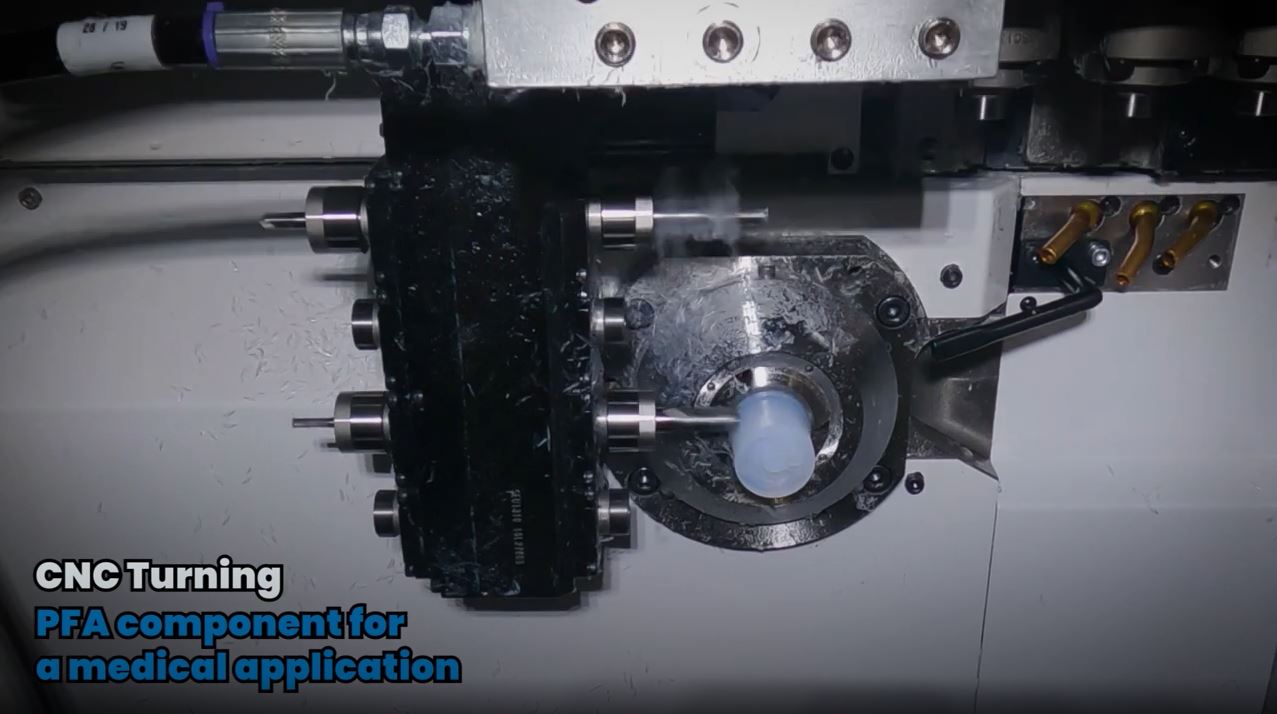 Quick Quote