Dalau delighted with ISO 13485 Medical Device Approval
Back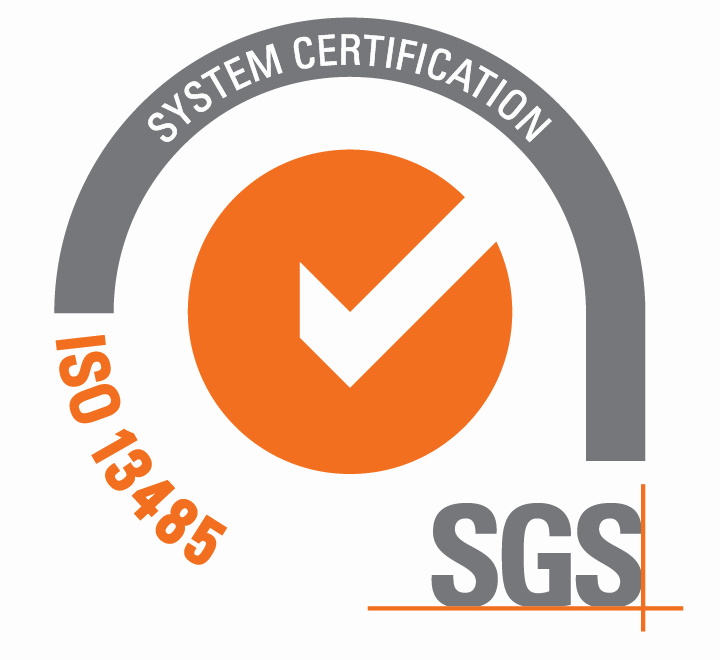 Dalau are delighted to announce they are now certified to the particularly demanding standard of ISO 13485 Medical Device Approval, after passing a rigorous audit.  
David Sage, Managing Director of Dalau, said "This accreditation will give us even more opportunity to expand the business into the Medical, Pharmaceutical and Analytical Equipment Manufacturing Industries, which are ever increasing markets for quality contract manufacturers like ourselves. Exciting times are ahead." 
Dalau have been manufacturing components for the medical industry for a number of years, producing medical implants, drug contact parts and surgical components. Having heavily invested in micro machining, the company are well placed to produce micro components for medical use. And with many of the components used in modern products becoming smaller and smaller, miniaturisation is the central theme in modern fabrication technology. 
Covid-19 in 2020 led to increased demand for medical components from more than 20 major multinational customers, choosing Dalau due to their robust inspection processes and attention to detail resulting in the consistent and safe performance of parts in sterile environments. Dalau has supplied parts for ventilators, blood analysis machines, intensive care equipment and laboratory equipment. Their portfolio includes blood clot filters, artificial joints and ultra-pure DNA analysis components.  
The design and manufacture of medical parts is a huge responsibility for any manufacturer- every component must meet the highest medical requirements in order to treat patients safely. Dalau have positioned themselves as high quality manufacturers since inception, which this new accreditation only reinforces. 
Contact us today to find out more about how we can find the right solution for you.  
Back