OH & SMS Requirements Certification
Back
Awarded Occupational Health and Safety Management System (OH&SMS) requirements certification
Here at Dalau we like to show a genuine interest into our employee's wellbeing and are serious about improving employee safety, reducing workplace risks and creating better, safer working conditions.
We have recently received recognition for having a system in operation that conforms and is now certified to ISO 45001:2018 – Occupational Health and Safety Management System (OH&SMS) requirements certification.
The purpose of an OHS Management System (also known as an OHSMS) is to systematically reduce the possibility of accident, illness, injury or fatality in the workplace by ensuring that hazards in the workplace are eliminated or controlled in a systematic manner.
Being responsible for our employees by implementing health and safety management systems improves helps to create a harmonious reputation, maintaining a positive image of Dalau.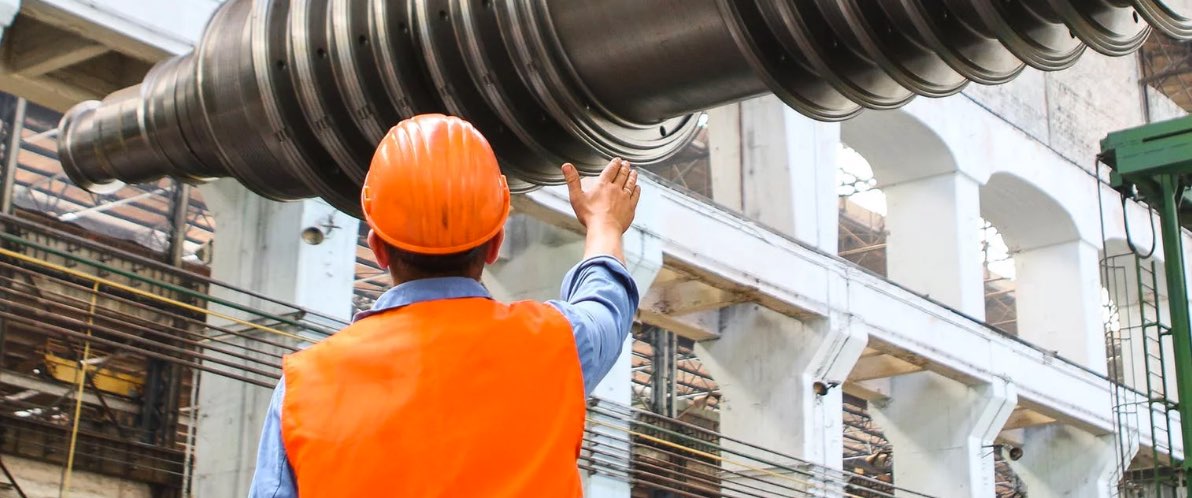 Back