Quality Assurance at Dalau
Back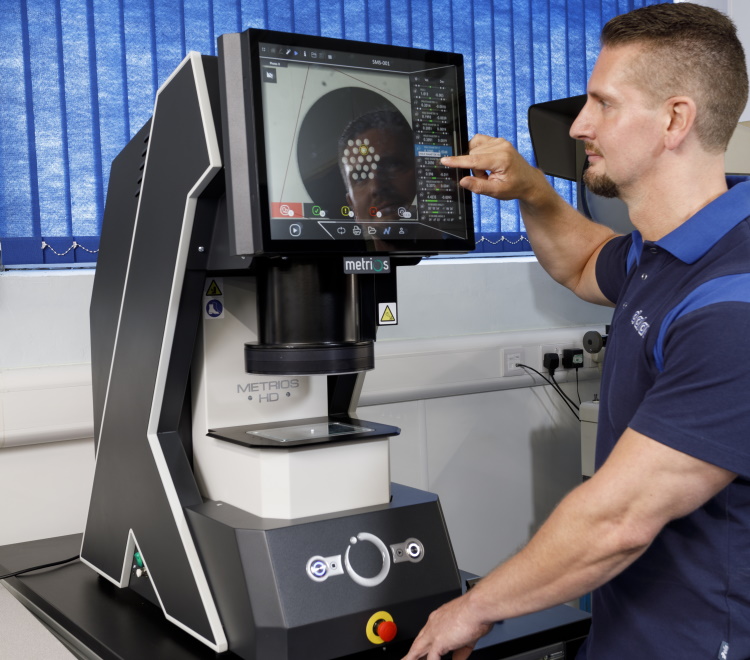 At Dalau, we are committed to exceptional quality in all finished products and have significantly invested in effective and modern quality management and monitoring processes, reinforcing ourselves as frontrunners in PTFE and Fluoropolymer processing in the UK.
At the heart of our second-to-none quality regime is a Statistical Process Control (SPC) System, first approved by the Aeronautical Inspectorate Directorate (AID) in 1956- just a year after Dalau began. This system allows us to record and monitor every single part of the production process through complex computer modelling, meaning we maintain the highest of production standards and consistent quality across all finished products.
Our Total Quality Management (TQM) system forms the basis of our day-to-day operations processes with full ISO certification, our exacting standards cover:
ISO 13485:2015 Medical Devices – Quality Management System
AS 9100:2018 Aerospace Quality Management System
ISO 9001:2015 Quality Management System
ISO 14001:2015 Environmental Management System
ISO 45001:2018 Occupational Health & Safety Management System
WRAS Approval Water Regulatory Advisory Scheme
Disability Confident Certificate Disability Confident Scheme – UK Government
UL – Yellow Card UL Lab
We appreciate the need of many of our clients requiring full and rigorous traceability, as such we keep records for several years to allow every extruded, moulded or skived product, or machined component to be traced for quality assurance.
Here are just some of the ways we ensure outstanding quality management throughout the manufacturing process:
Metrology Lab– Our enhanced laboratory supports theoretical measurements to the highest level in any field of science and technology. Its technical capabilities ensure measurements are standardised, calibrated and inspected.
Standard Batch Testing– Parts are batch tested for quality through tensile, stress and compression testing.
Differential Scanning Calorimeter– All semi-finished products are subject to our DSC testing. The material's thermal behaviour, melting temperature and molecular weight is recorded through 'thermal fingerprinting' and checks the material is fully sintered.
OGP SmartScope CNC 250– Our non-contact measurement systems, with advanced video measurement technology, provide highly accurate and repeatable data collection, measuring every feature with full accuracy and eliminating human error.
Coordinated Measuring Machines– Our state-of-the-art CMM is able to check the smallest of features produced by our sliding head and CNC milling machines with full precision.
Even from the outset, product samples are tested with our complex temperature programs to use the data for quality control and to minimise any operational consistencies- leading to a highly integral final product for our customers. For high specification applications, such as aerospace, medical or pharmaceutical, an advanced clean room system is available.
Our highly skilled and trained team work with the latest equipment for precise results and quick turnaround. You can be sure our commitment to quality assurance is paramount, delivering every client the highest precision and accuracy from the quality room to the shop floor.
Talk to us about your project requirements today.
Back